Isa Gucciardi
Isa Gucciardi holds degrees and certificates in transpersonal psychology, cultural and linguistic anthropology, comparative religion, hypnotherapy, and transformational healing. She has spent over 30 years studying spiritual, therapeutic, and meditative techniques from around the world and has worked with master teachers of Buddhism, Christianity, Judaism and Sufism, as well as expert shamanic practitioners from the traditions of Hawaii, indigenous North and South America, Siberia, and Nepal. She has been a dedicated Buddhist practitioner for over forty years.
Isa is the creator of Depth Hypnosis, a groundbreaking therapeutic model that has won rave reviews from psychotherapeutic and spiritual counselors alike. She is also the Founding Director of the Foundation of the Sacred Stream, a school for consciousness studies in Berkeley, California. Isa teaches and speaks nationally and internationally, and has published numerous articles, podcast episodes, videos, and the books Coming to Peace and Return to the Great Mother.
She maintains a private practice with institutions and individuals in Depth Hypnosis and Coming to Peace processes. Isa speaks five languages and has lived in eleven countries. She is the mother of two children and lives with her partner in San Francisco.
Website: isagucciardi.org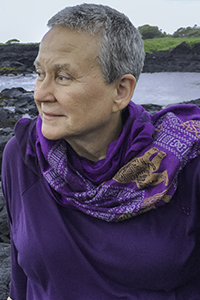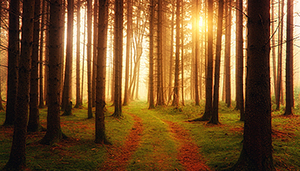 Featured Article:
The short story that follows reveals how my experience with the Tibetan Buddhist monks is related to my development and education as a teacher of shamanism.