Circles for the Earth
The Circles for the Earth practices were originally established during the 5-year devastating drought from 2011 to 2016 in California. Interestingly, whenever we held circles during those years, there would be some degree of precipitation within a few days of the circle. This might have been coincidence, but the more we worked with these practices, the less we thought about coincidence.
We naturally understood that the drought was part of the larger issue of climate change affecting the entire globe. When the rains came to California in the winter of 2016, we shifted our focus to bringing these same practices to other areas of the earth that were experiencing the consequences of climate change, pollution, or other negative effects of human activity.
Circles for the Earth continues today and has grown into an international circle of dedicated people helping to heal the earth.
On the first Sunday of each month, at 5:00 pm, we focus our attention on healing natural places that have been polluted, contaminated, or are experiencing the effects of climate change. For instance, you may be trained in Reiki or shamanic practices or you may simply pray, meditate, or send light.
Join Circles for the Earth and we will send you an email each month notifying you of the focus of the upcoming month's healing, simple instructions, and a brief summation of the report on the work that was done the previous month. Members are also encouraged to join our Circles for the Earth Facebook group. People are invited to participate in whatever way they have been trained in or feel drawn to do. For instance, you may be trained in Reiki or shamanic practices or you may simply pray, meditate, or send light.
If you have graduated from the Advanced Applied Shamanism retreats, please consider taking the Working with the Weather Spirits and the Elements workshop. Graduates of this class meet quarterly to ground the work of the wider Circles for the Earth community and do more intensive work on the issues that the general circle focuses on. This class can be taken year round by contacting sherri@sacredstream.org.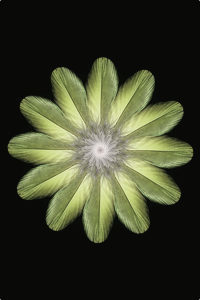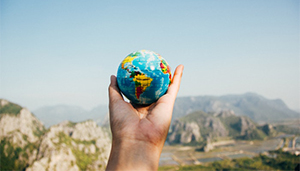 Featured Article:
CIRCLES FOR THE EARTH: RESTORING THE HEALTH OF THE PLANET
The techniques used in the Circles for the Earth have roots in weather shamanism, which has been practiced around the world in different shamanic traditions for millennia. Weather shamans might work directly with the elements and spirits of nature to bring rain during times of drought.